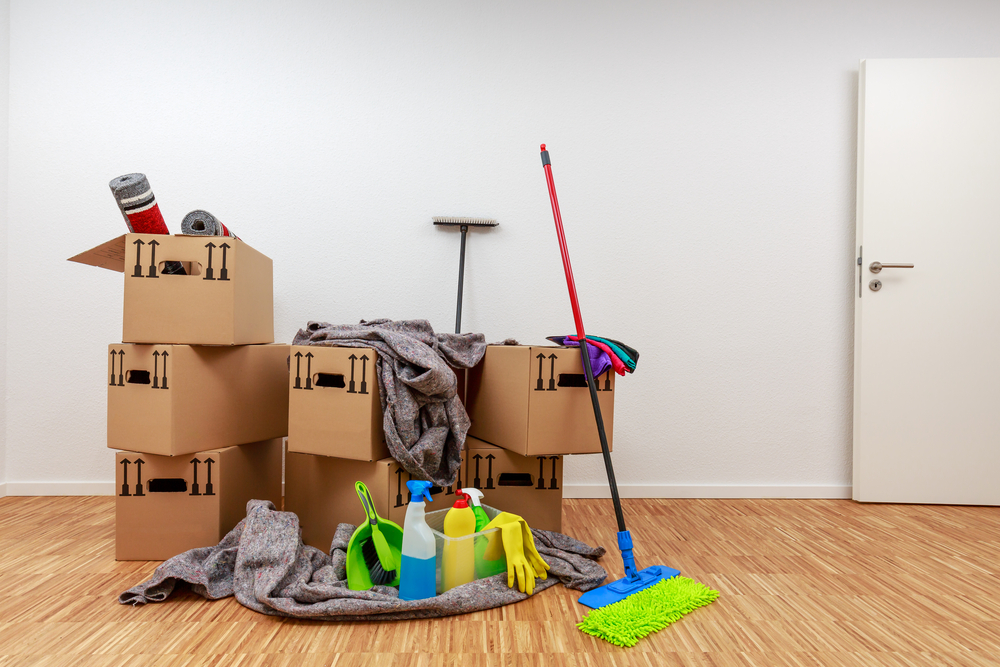 If you're like most people, you're probably scrambling to get everything done before your move-in date. You have to pack up all your belongings, clean your old place, and then unpack everything in your new home. It can be really stressful.
Booking move-in cleaning services can make your relocation in Mason, OH, and beyond much less stressful. You won't have to worry about cleaning the new home when you're exhausted from packing and moving all your stuff. Read on to learn about the top five advantages of tidying your new home professionally before you move.
Why is move-in cleaning important?
First of all, it will make the move-in process a lot easier. Second, it's just good hygiene. Nobody wants to move into a dirty house. Here are another five reasons why you should outsource this task to the pros:
1. You're too busy to clean your old & new homes at the same time
One of the main reasons to book a move-in cleaning is because you're too busy to clean your old and new home at the same time. You'll probably end up forgetting something important, or you may even damage your possessions in the process.
A move-in cleaning service will take care of all the cleaning for you so you can focus on packing. They will clean the entire home, inside and out. They will also clean the windows, oven, and refrigerator. You won't have to worry about a thing.
2. A move-in cleaning service will get your new place ready for the move-in day
You'll be able to focus on getting your belongings unpacked and settled in, rather than having to worry about cleaning. The pros know all the tricks of the trade and follow comprehensive move-in cleaning checklists that ensure nothing is missed.
3. A cleaning service can help you get settled in faster by taking care of all the cleaning for you
One of the best things about high-quality move-in cleaning services is that they can help you get settled in faster by taking care of all the cleaning for you. If you are moving into a new home, you should take your time and enjoy the experience. Then you can focus on unpacking and setting up your home the way you want.
4. It's a great way to start off your relationship with your new landlord or property manager
If you're about to rent your home, sign a lease, or rent with an agency for the first time it's recommended that you book move-in cleaning services. This will help you stay on top of things and show you as a clean and organized person, helping you create good relationships moving forward.
5. You'll have one less thing to worry about during a busy move-in period
When you're getting ready to move, the last thing on your mind is cleaning. A professional company can take care of all that for you so that you can properly settle in and enjoy your new home with well-deserved rest.
Which company offers comprehensive move-in cleaning services in Mason, OH?
If you're moving near The Beast, we're the company for you. You can't go wrong with My Maid Service Cincinnati. Whether you're in need of a professional move-in cleaning service or extensive prepping before putting your property on the market, we've got just what will work for you.
We will send reliable professionals who use time-tested techniques and highly effective strategies so that busy people like yourself have no problem getting their new or old homes spick and span. Book today!