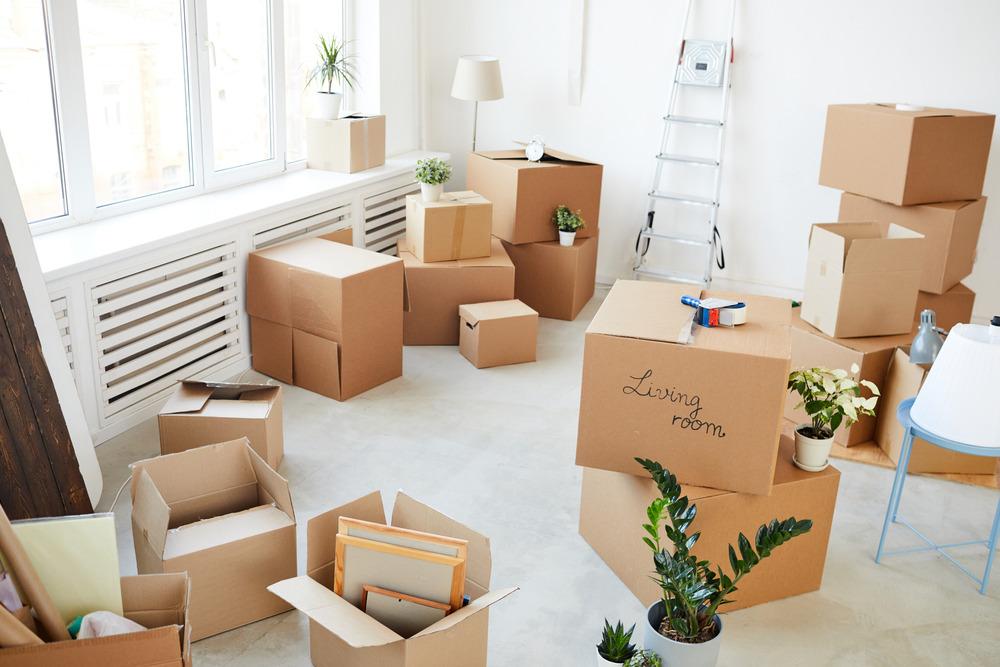 If you're moving out of your current place, then you'll want to make sure that the move-out cleaning is done properly. This will help ensure that you get your security deposit back and also make the process of moving easier.
Many people choose professional move out cleaning services in Mason, OH, to ensure that the experience is convenient and stress-free. In the following article, we've prepared six ways to tackle your cleaning before moving out of your place. Read on!
How do you do a move-out clean fast?
When you have to clean up the old place before you leave, it can be downright daunting. Luckily, there are ways to make to experience a hassle-free affair. Here are six tips and tricks on how to go about it:
1. Make a checklist
Before starting your move, it's a good idea to create a checklist and stick to it. This will help that nothing gets left behind and also save you time in the long run. You can make a list by writing down all necessary items, such as what clothes or other belongings you need to pack first.
2. Start by packing up all of your belongings ahead of time
It's never easy to pack up all your stuff and move them out. But one of the best ways to speed up the move-out process is to organize all of your belongings ahead of time. You will be able to move everything out more efficiently this way. Plus, it will save you from having to do a lot of packing on the move day.
3. Clean your windows and mirrors
Window and mirror cleaning can be a pain, but it's worth it when you're trying to get your security deposit back. The first thing people see when entering a home is windows, so it's important to keep them clean. Make sure you clean them inside and out, and you can do the same with the mirrors.
4. Clean your kitchen appliances
Appliance cleaning is another task that can be a bit daunting, but it's definitely important. You should clean all kitchen appliances, including the oven, microwave, and refrigerator. Wipe down all of the counters and cabinets as well.
5. Clean your floors
One of the most essential parts of move-out cleaning is the floors. Sweep, mop, and vacuum your floors until they are sparkling clean. It is also a good idea to remove any tough stains and spots if possible.
6. Get help from professional move-out cleaners
If you're feeling overwhelmed by the move-out cleaning process, then it would be best to hire a cleaner. It can take a lot of the stress off of you to have someone clean your home before you move out, so having a professional do it can help ensure that everything is in order.
Where can I find a reputable company that provides move-out cleaning services in Mason, OH?
Are you about to move out and have no idea what to do about the cleaning? My Maid Service Cincinnati is here to help. We offer move-out cleaning services and employ time-tested methods and techniques to make the process easier.
We want your move-out experience to be as smooth and stress-free as possible so that you can take a break and enjoy Kings Island. Our team of professionals will have your new place looking sparkling clean in no time. Contact us today to schedule an appointment!