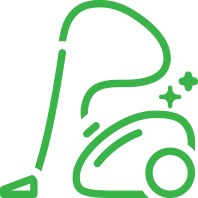 Select your preferred checklist to get a spotless home
We're the leading experts in standard & deep cleaning
Our clients in West Chester and the region can choose between multiple checklists to get a service that matches their individual requirements. You can opt for a weekly maid service that will keep your house in check week in, week out. Alternatively, you can choose a one-time deep cleaning service to get every corner of your house looked after. We cater to a wide variety of needs with thorough house or apartment cleaning. Get in touch with us to request your service, design a tailored schedule, and pick out a package that suits you.
Our system is designed to please you
Work with the top residential cleaning company in West Chester
Our clients can rely on our methods for standard and deep cleaning that make us one of the staple companies in West Chester and beyond. By scheduling our efficient maid service, you will gain access to many helpful features, like:
Extensive packages
Fair and honest fees
Happiness guarantee
Competent house cleaners
Effective products and tools
Advanced methodology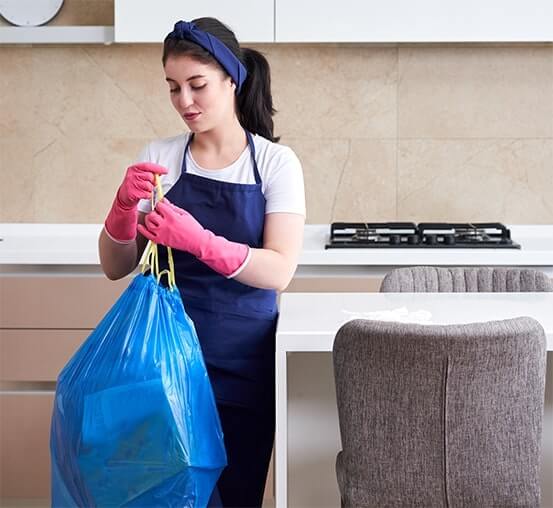 We'll make sure you feel the difference
Our flexible maid service brings you many advantages
We're a company that cares for your satisfaction, which is why every aspect of our house and apartment cleaning is fine-tuned to ensure it. From the moment you schedule your service to its timely completion, you'll be comfortable and at ease. Enjoy a wide scope of perks we offer, including:
More time to do what you love: You'll no longer have to waste your precious free time on chores.
Simple scheduling system: You can easily reach out to us for questions, comments, and booking.
Large selection of services: Choose our basic or deep package based on your preferences.
Reliability and integrity: We're your go-to company because you know you can count on us.
You can always count on our help
Frequently Asked Questions