Whether you need one-time assistance, move-in clean-up help, or regular home upkeep, the choice of cleaning company is of the utmost importance. However, choosing your cleaners is no easy feat. You need to do your research, inquire about the employees' experience, find out more about a company's offers and services, request quotes, and so much more.
Luckily, we've done the work for you and compiled a list of 4 high-quality house cleaning services available in Cincinnati. Keep reading to get to know our top picks.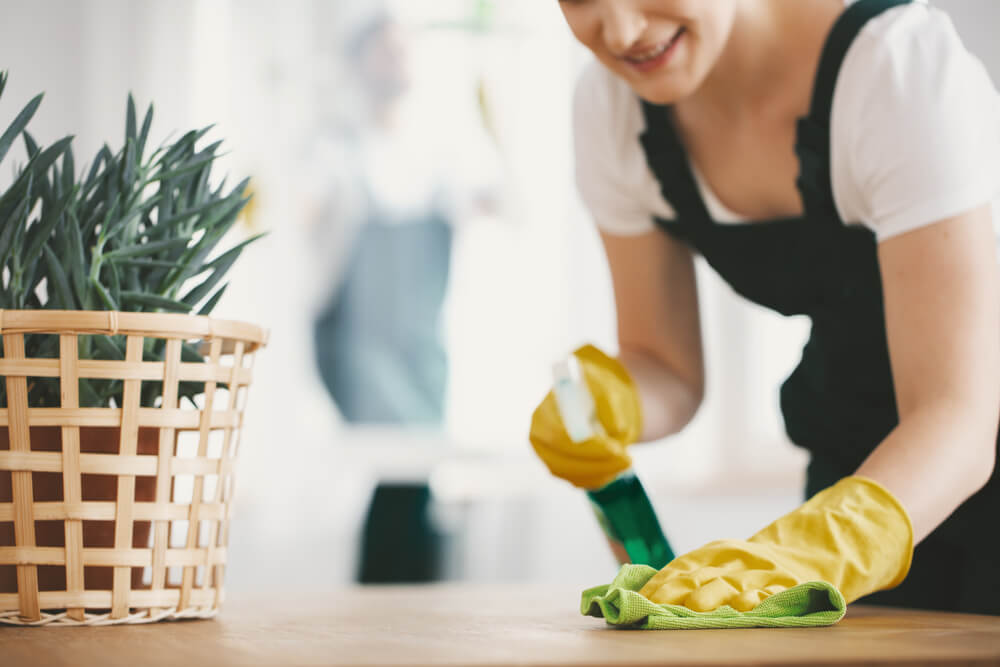 1. My Maid Service Cincinnati
My Maid Service Cincinnati is a reputable cleaning company offering varied residential housekeeping services, including standard house maintenance, move-in/move-out cleaning, and deep cleaning. This company has assembled a team of seasoned professionals who undergo a detailed screening and vetting process. The cleaners follow carefully planned checklists and use time-tested methods. The company boasts fair and transparent pricing and offers a satisfaction guarantee.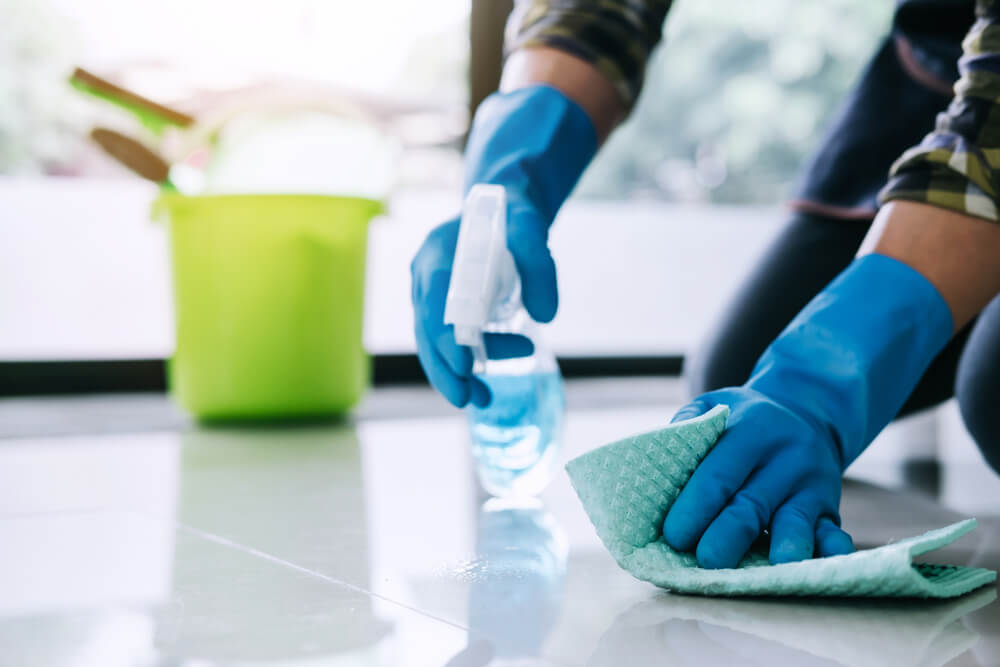 2. MaidThis
MaidThis is a referral agency operating in different cities across the U.S. including Cincinnati. The cleaners they work with go through a series of background checks and interviews to ensure safety and efficiency. You can book house and vacation rental maintenance services performed according to current industry standards. You can hire their services both online and via phone, reschedule if necessary, and get a free re-clean in case you're not completely satisfied.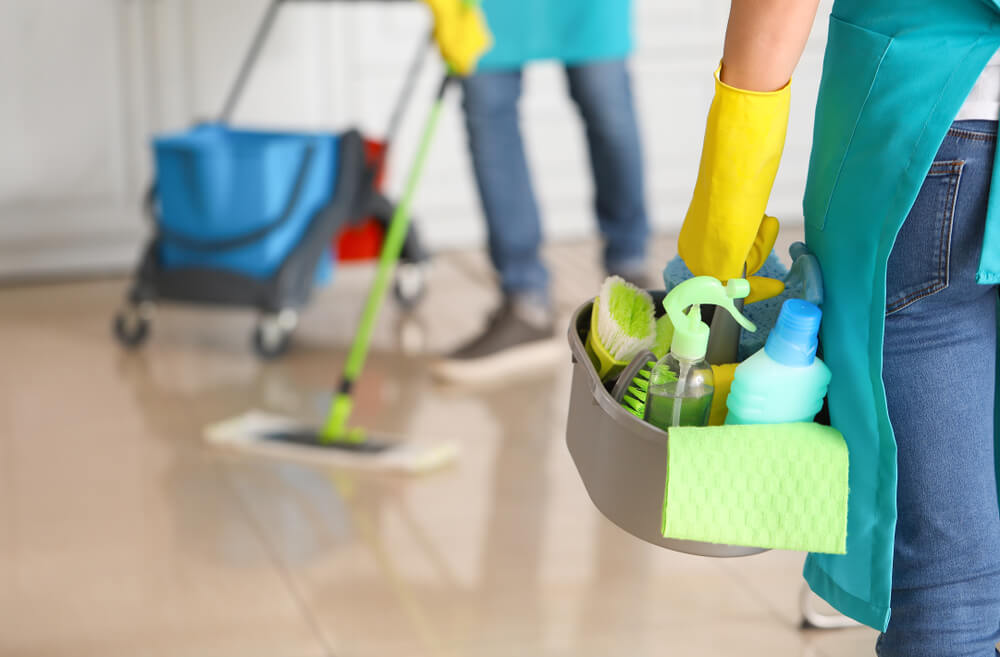 3. Blue Skies Window & Gutter Cleaning Services
Aside from offering high-quality window washing alongside gutter, roof, and siding maintenance, Blue Skies also provides expertise-based maid services to home and business owners across Cincinnati. This company has adopted a client-centered approach to ensure the best possible results and maximum client satisfaction. They have a decade of experience and a team of bonded and insured technicians. You can use their easy booking platform, get a free quote, and schedule the service you need.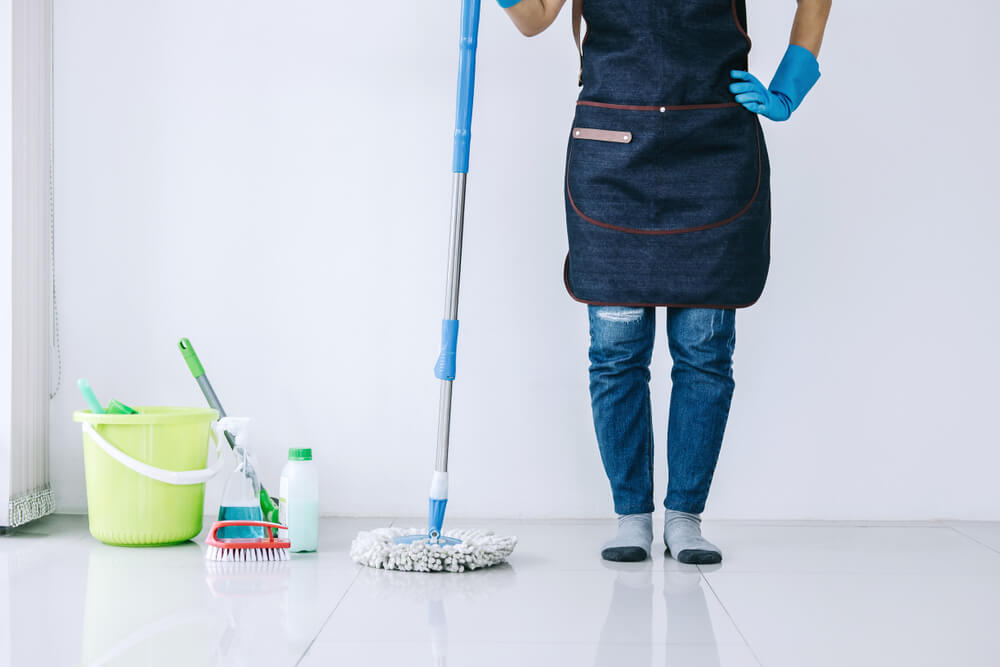 4. A-Plus Maid Service
A-Plus Maid Service is a family-operated business providing a wide range of weekly, bi-weekly, monthly, and upon-request cleaning services across Cincinnati and other nearby areas. They offer both residential and commercial cleaning and boast a team consisting of insured maids with years of professional experience. The business owner inspects each job to ensure a high level of each appointment and to make sure every single client is completely satisfied with the services provided.
Frequently Asked Questions