With so many different options for cleaning supplies out there, it can be difficult to decide which ones are necessary. For regular daily and weekly upkeep, there are some essentials that every home should have. However, if you need more detailed maintenance, you will need more supplies. 
You can also choose to hire a professional cleaning service like many West Chester homeowners and spare yourself the trouble of having to choose specific supplies for every room and type of chore yourself.
What cleaning supplies do I actually need
?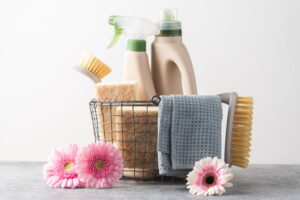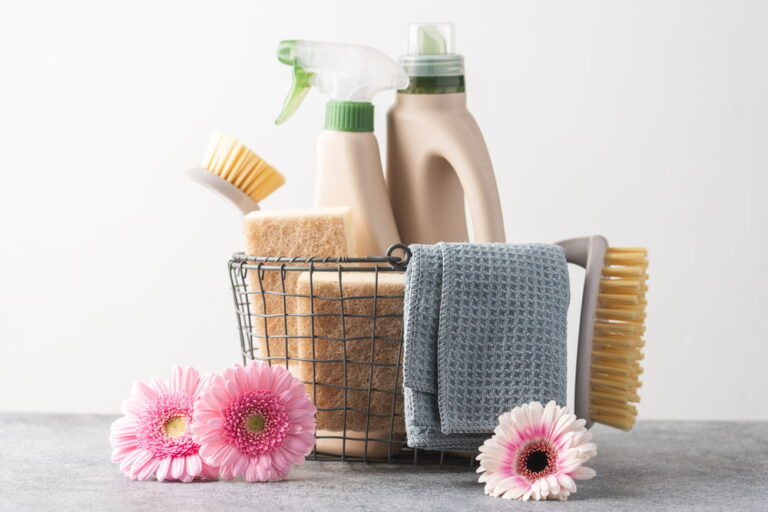 Not all of the supplies in stores are necessary, and some can actually be more trouble than they're worth. It's easy to mistakenly start believing one of the cleaning myths that claim that you have to buy countless products to keep the house in order.
If you're looking for the essential supplies that will help you keep your house or apartment hygienic and organized, here are six items that you should definitely have on hand:
A good vacuum cleaner
For most people, this is the first thing that comes to mind when they think about supplies. And with good reason – a quality vacuum cleaner is one of the most effective tools for getting rid of dust, dirt, and other debris from your floors and carpets. 
A set of microfiber cloths
These are great for dusting and sanitizing surfaces like countertops and tabletops. Microfiber cloths are also lint-free, so they won't leave behind any streaks or residue. Choose durable cloths that are machine washable to ensure that they remain effective for as long as possible.
An all-purpose agent
This is a must-have for any home, whether you're dealing with spills or just need a quick way to remove fingerprints and other smudges. Look for an all-purpose cleaner that's safe to use on a variety of surfaces, including glass, mirrors, and stainless steel.
A toilet brush and plunger
No matter how hygienic you try to keep your bathroom, there will always come a time when you need to give your toilet a good scrub. A toilet brush makes it easy to get into all of those hard-to-reach places around the rim of the bowl, while a plunger is great for clearing out clogs and preventing backups in your pipes.
A mop and bucket
For larger cleaning jobs, you'll need a mop and bucket. This is the best way to mop floors, especially if they're made of tile or hardwood. Make sure you get a good quality mop that won't leave behind any streaks or residue.
Garbage bags
Finally, one of the most important supplies that you need is a good set of garbage bags. Be sure to choose garbage bags that are durable and will not tear easily. You should also have a few extra garbage bags on hand in case you ever need them in an emergency.
Where can I find a reliable
cleaning service
in
West Chester
and the surrounding area?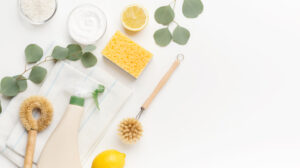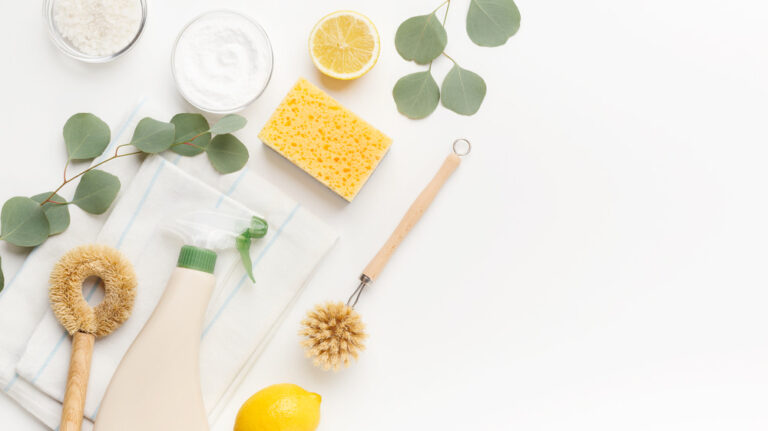 Are you looking for a dependable and professional cleaning service that uses particularly effective supplies? Look no further than us. The team at My Maid Service Cincinnati consists of experienced, skilled and dedicated experts who use top-notch products to get your home sparkling. 
We understand that everyone's needs are different, so we offer a range of services to suit your individual requirements. Whether you need a one-off deep clean or regular cleaning services, we can tailor a package to suit you. We use a personalized house-cleaning checklist so that we don't miss anything. 
You don't have to worry about keeping up with your impossible cleaning schedule anymore – just leave the hard work to us and go relax at Beckett Park. Reach out to us today! We'll be happy to chat about your needs and give you a free quote.