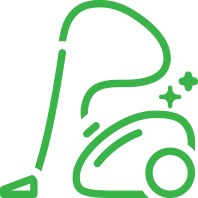 Moving is complex enough, so forward your chores to us
Pick our detailed move in/out cleaning for a stress-free move
When you leave your old place, we'll help you prepare it for its new owners or assist you with fulfilling your responsibilities under the lease agreement. We can also help you by getting your new home ready for your arrival. Our specialized team will take care of any hidden dirt and accumulated ust, leaving your property or rental pleasant and hygienic. Our capable technicians will follow a detailed tailored checklist and perform every task with competence and precision. With us, you can expect a consistent level of quality.
Our client-focused method delivers high quality
Meet your local specialists for move in & move out cleaning in Lebanon
Whether you're moving to or from Lebanon, our team of experienced cleaners can facilitate your relocation. When you have an option to rely on savvy technicians, why bother going DIY? You can count on following advantages when you book our service:
Reasonable & transparent hourly rates
Full happiness guarantee for peace of mind
Swift and convenient online scheduling
Experienced & trained professionals
Cutting-edge equipment and supplies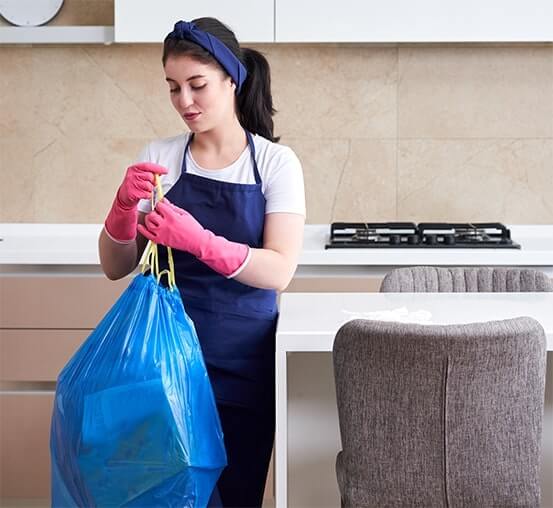 Enjoy a service on a whole different level
Convenient move in/out cleaning that saves time & energy
Our team conducts fast and efficient move out and move in cleaning in Lebanon and the neighboring area. You and your family will benefit from our assistance, as we will:
Dispatch a team of reputable experts who will give your property a thorough treatment.
Use high-quality supplies and equipment that will deliver excellent results.
Reduce the levels of stress during the relocation by taking care of chores.
Allow you to have free time to rest and recover while we handle housework.
Make the transition process more efficient, enabling you to focus on other arrangements.
We are here to dispel all worries
Frequently Asked Questions